Get Started With Fleming Island's Favorite Teen Brazilian Jiu Jitsu Classes!
At Invictus, we're extremely proud to offer the teens of Fleming Island and beyond an opportunity to build athleticism, grow their confidence, and learn how to set and accomplish goals through hard work and dedication. Our Teens Brazilian Jiu Jitsu program is built for ages 13 and older and is focused on having fun in a safe and supportive environment. Students will also grow emotionally and mentally through our programs and mentorship. Our goal is to help teens learn how to overcome their problems and learn important lessons – the kind of lessons that will follow them to your home, to the classroom, and for the rest of their lives. Discover how our Teens Brazilian Jiu Jitsu program can help your child thrive!
Does Your Teenager Need Help Becoming Their Best Selves?
Teenagers who study martial arts learn the benefits of self-control and discipline with every lesson. Our classes emphasize core values like discipline, respect, and persistence. Students learn that the way they treat others – in and out of the dojo – reflects on them as people and affects their ability to achieve their goals.
Try out our Teens Brazilian Jiu Jitsu program and see:
Building lasting self-confidence
Understanding the value of hard work
Acquiring discipline and self-respect
Learning to set and achieve important goals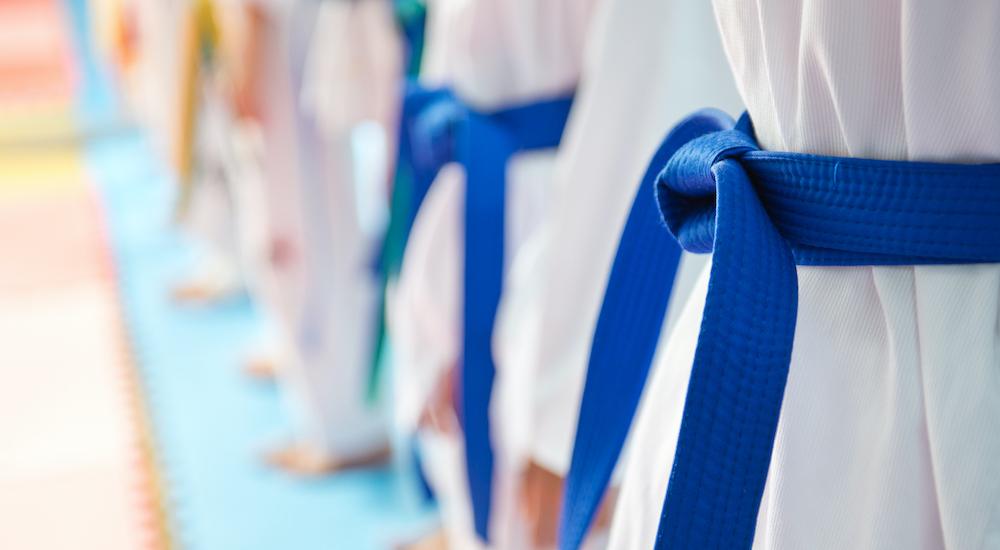 Join Us at Invictus To Begin Your Child's Journey Today!
We genuinely believe that our kids martial arts program will leave a positive imprint on your teen's life. We understand that our mission with your child is to foster a set of core values. Your teen's journey begins right here in Fleming Island, so why wait? Check out our Teen Brazilian Jiu Jitsu before spots fill up!
Just fill out the short form below to learn more!